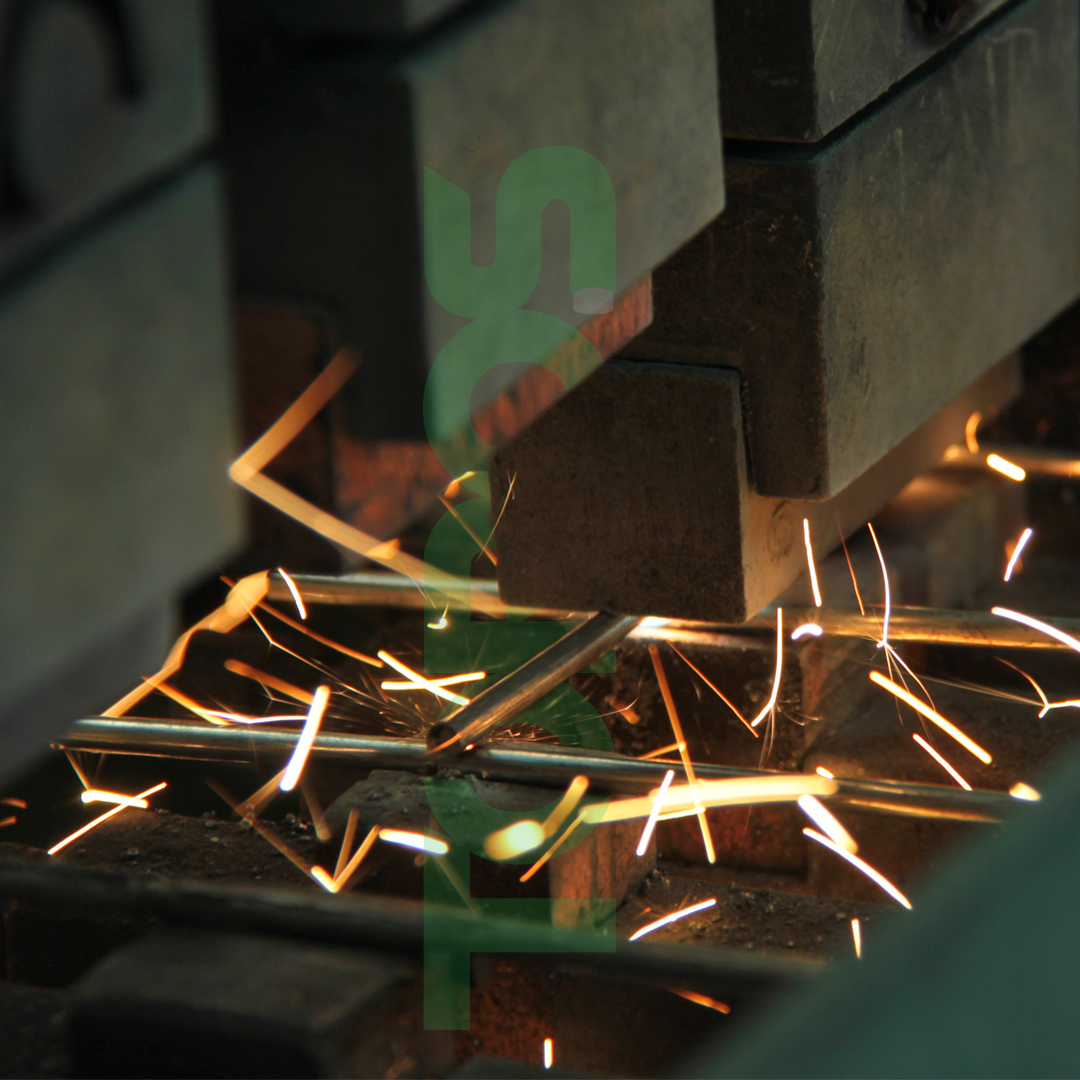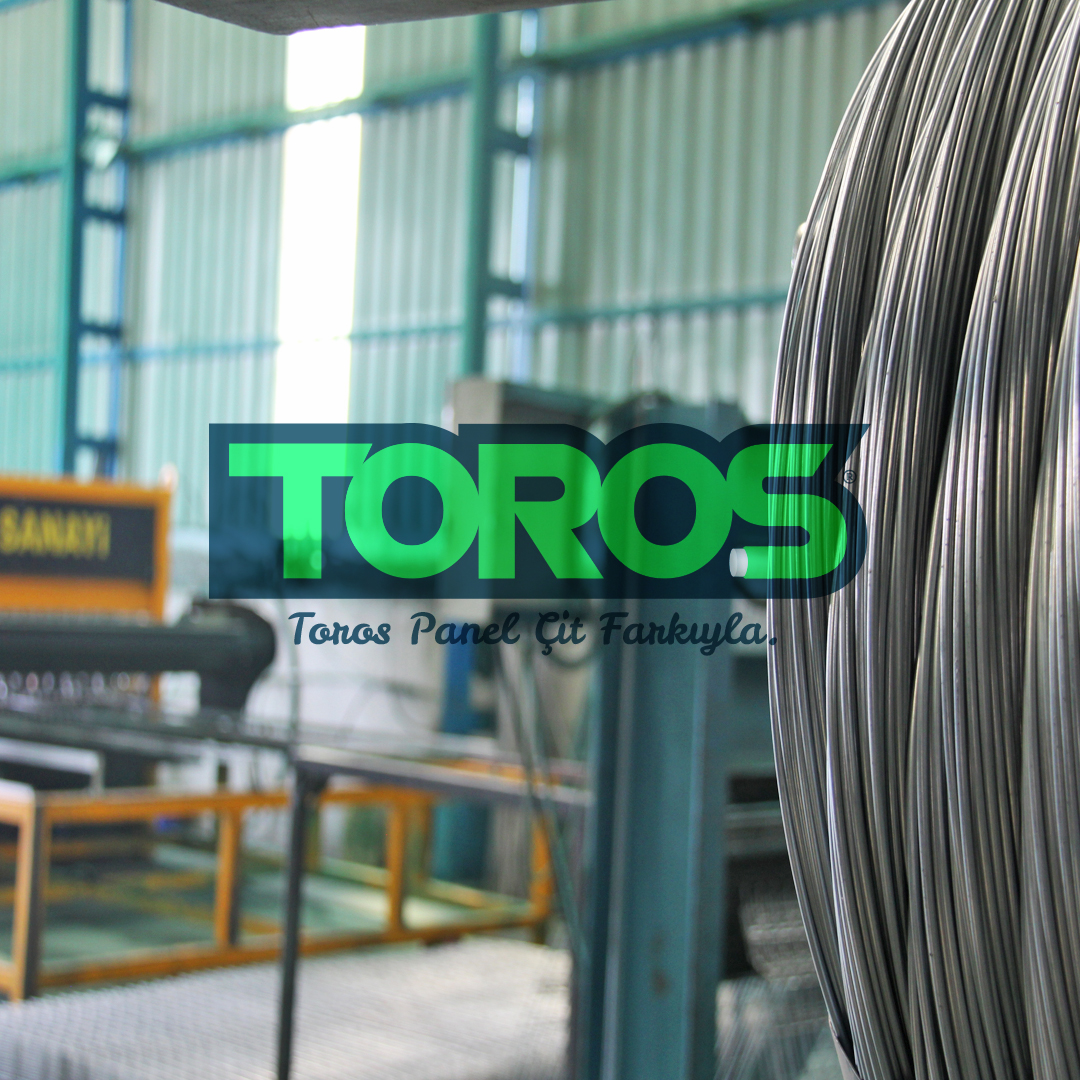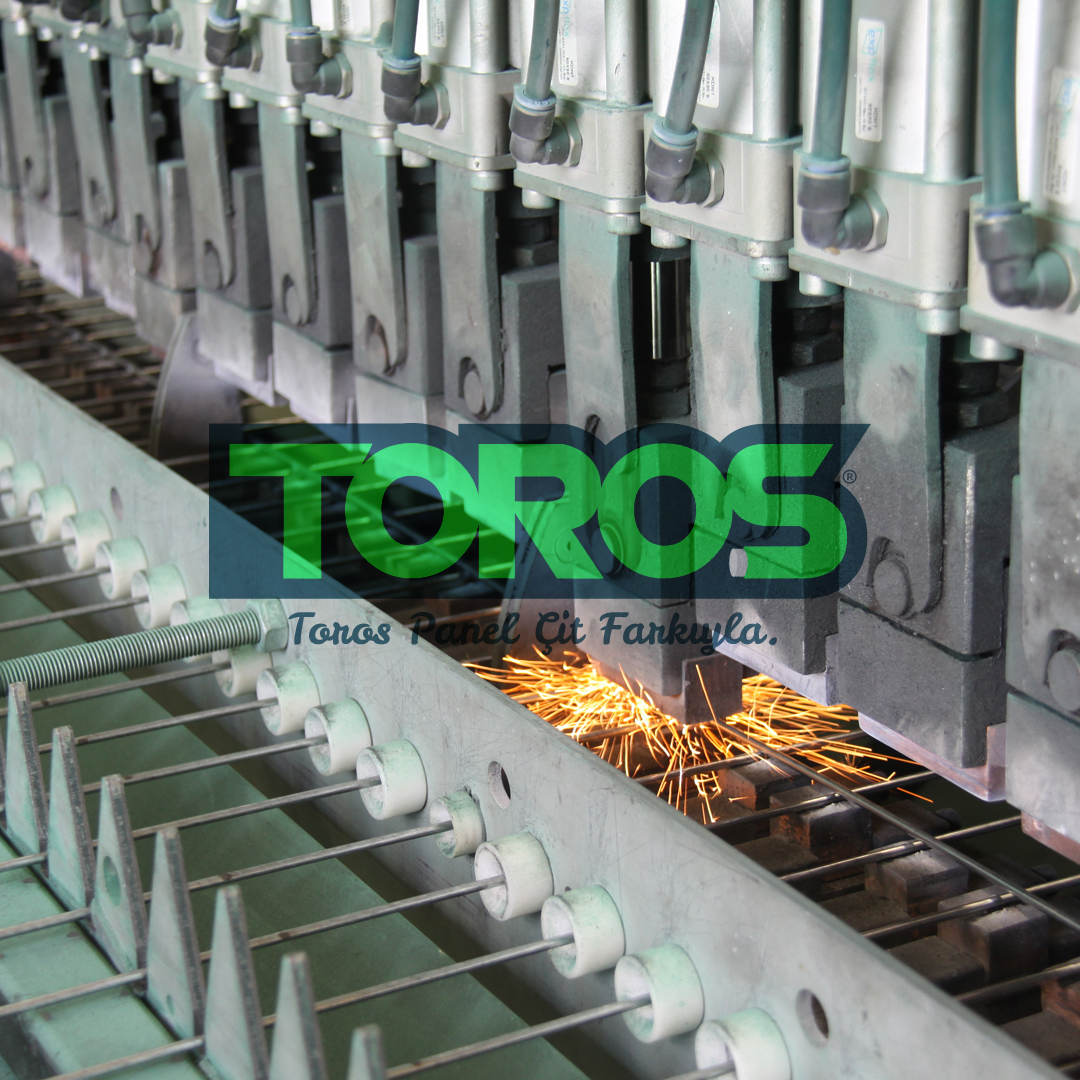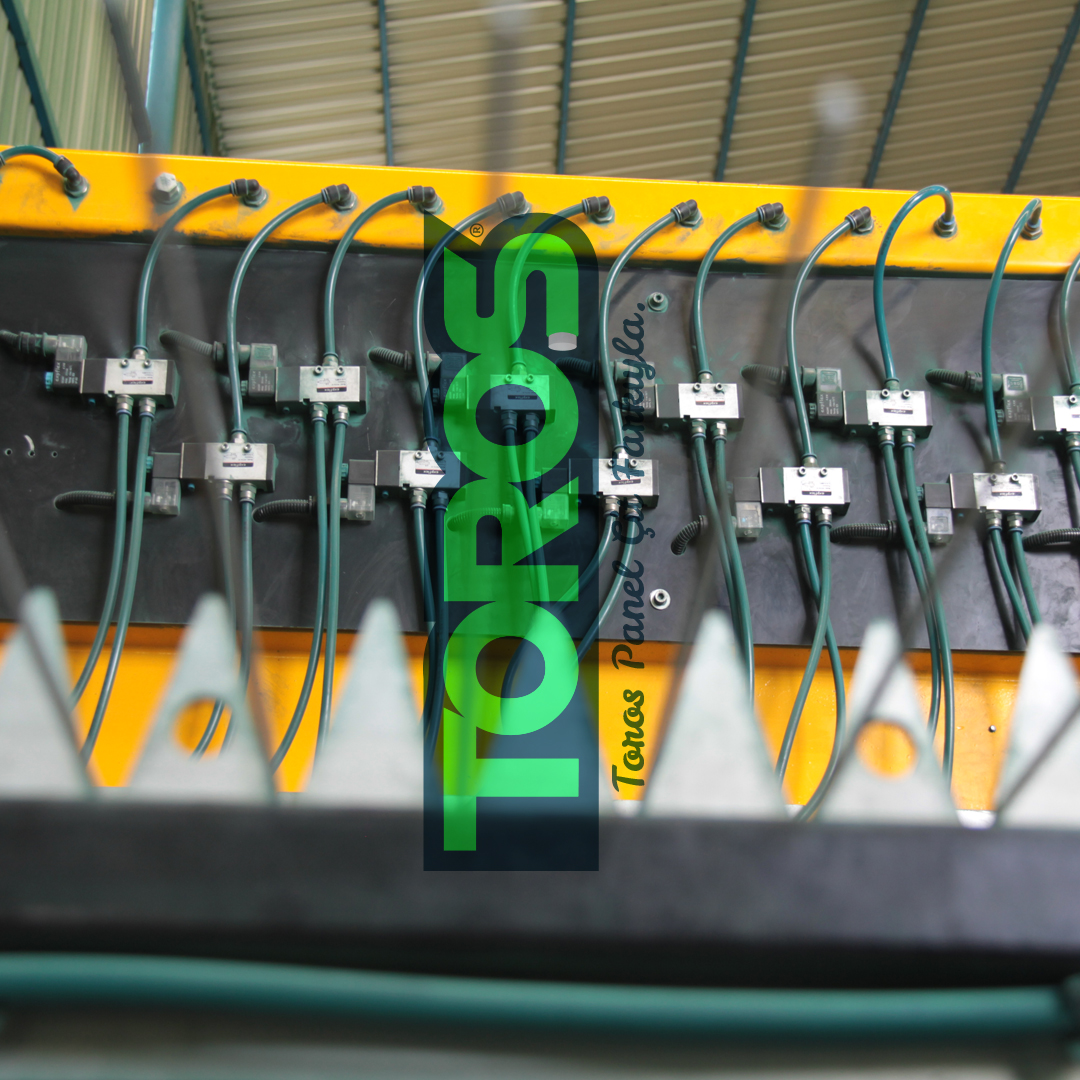 Production
Panel Fence Manufacturing
With its 2,000 m² production, manufaturing and storage area, Our factory manufactures double rod, corrosion-resistant hot dip galvanized products of high-strength wire fence panel and sells these products nationwide within Turkey. Our plant's monthly production output is 30.000 m².
Our factory carries out production with state-of-the-art technology and is equipped with latest technological machinery and equipment in 2.000 m² production and storage area.
Monthly Panel Fence Production: 30.000 m²
Mainly being in the Çukurova region, we are present in every point of Turkey, doing
Production
Sales
Assembly
And other services.