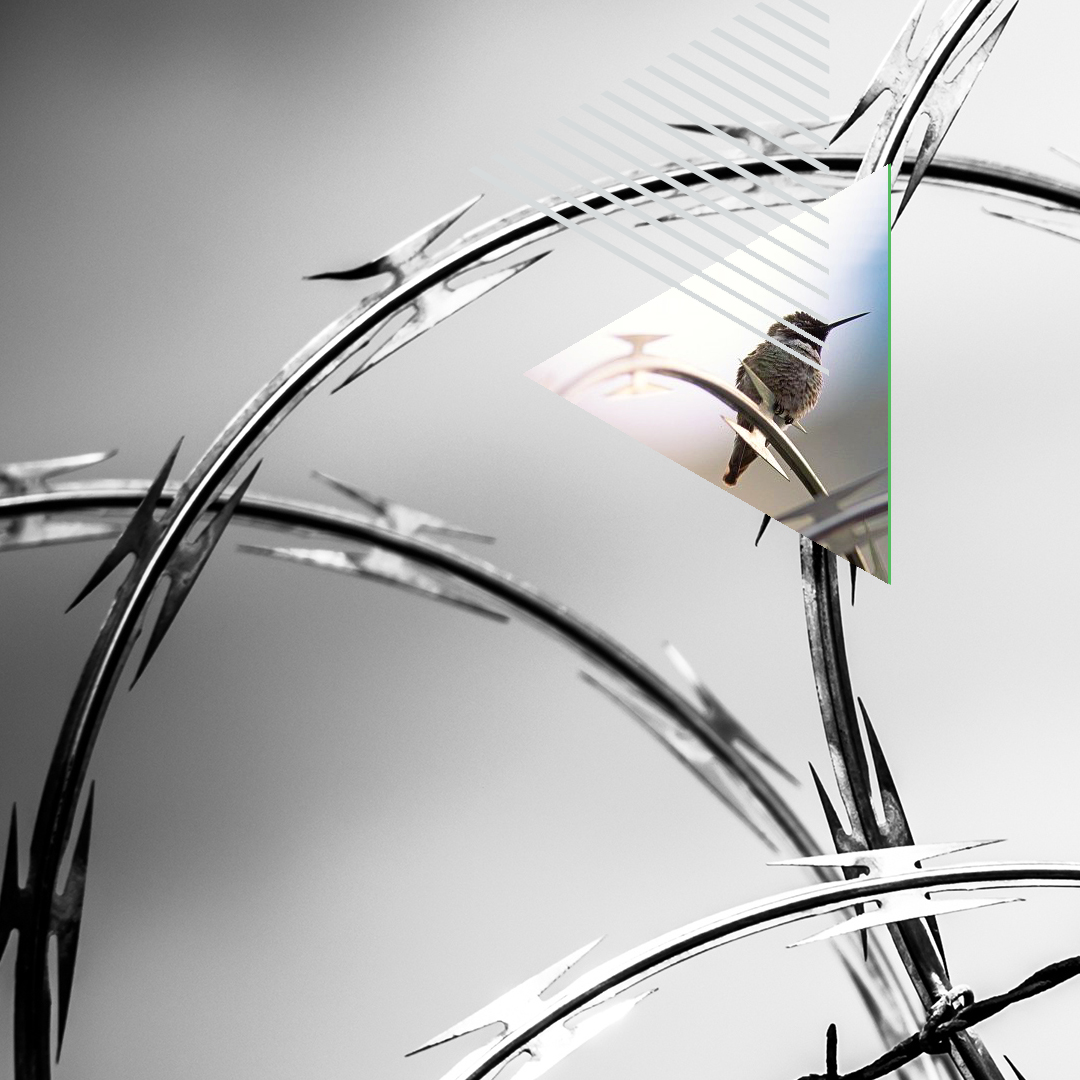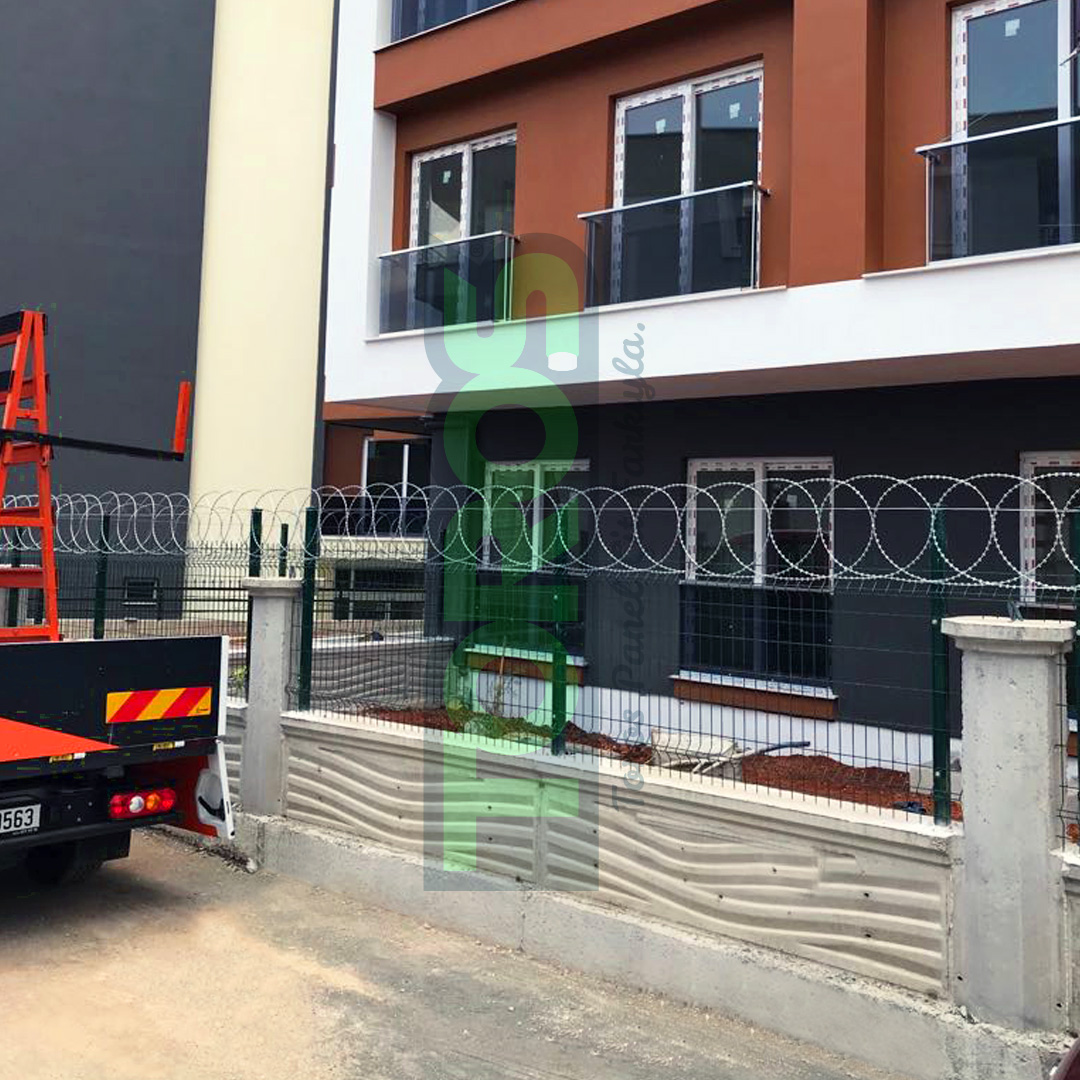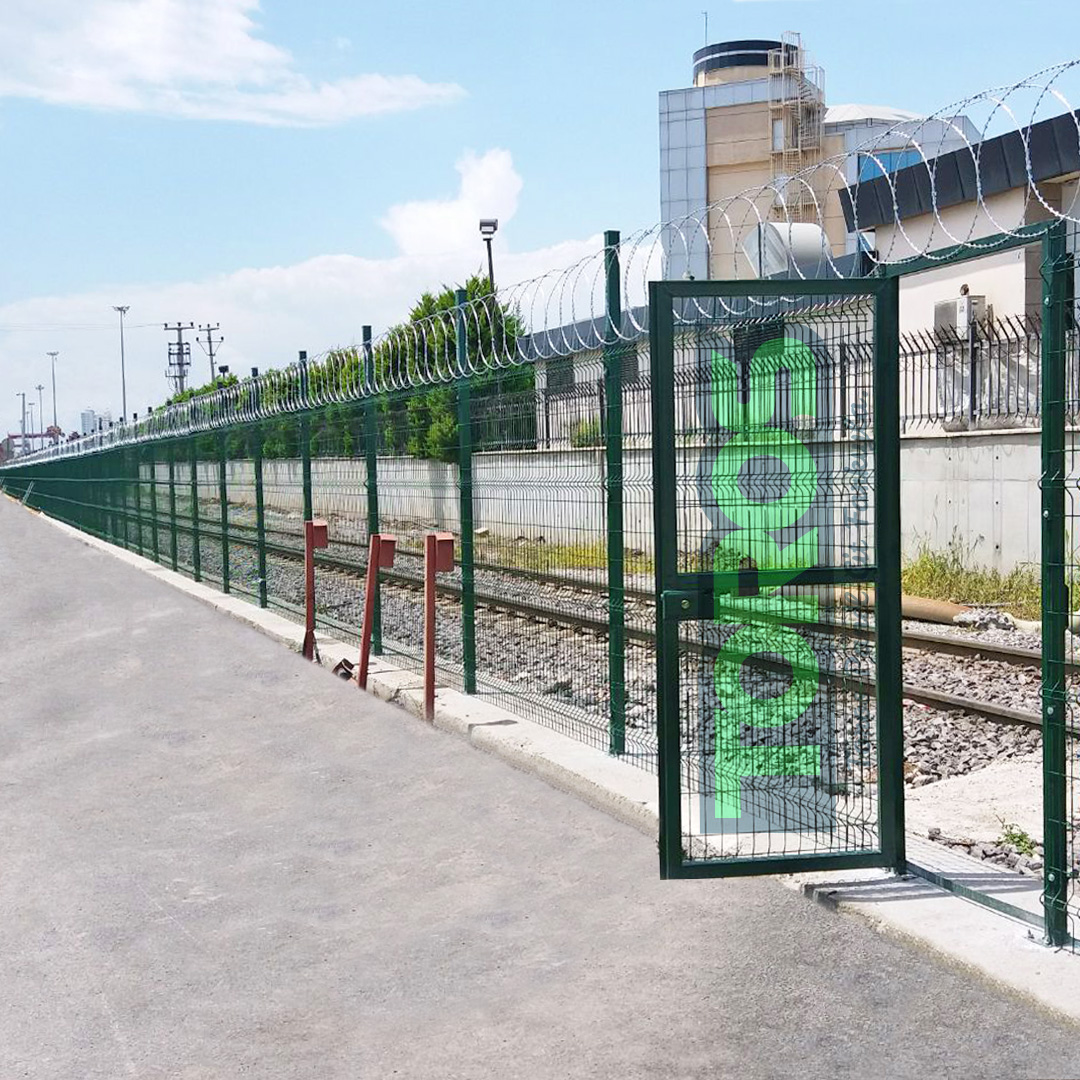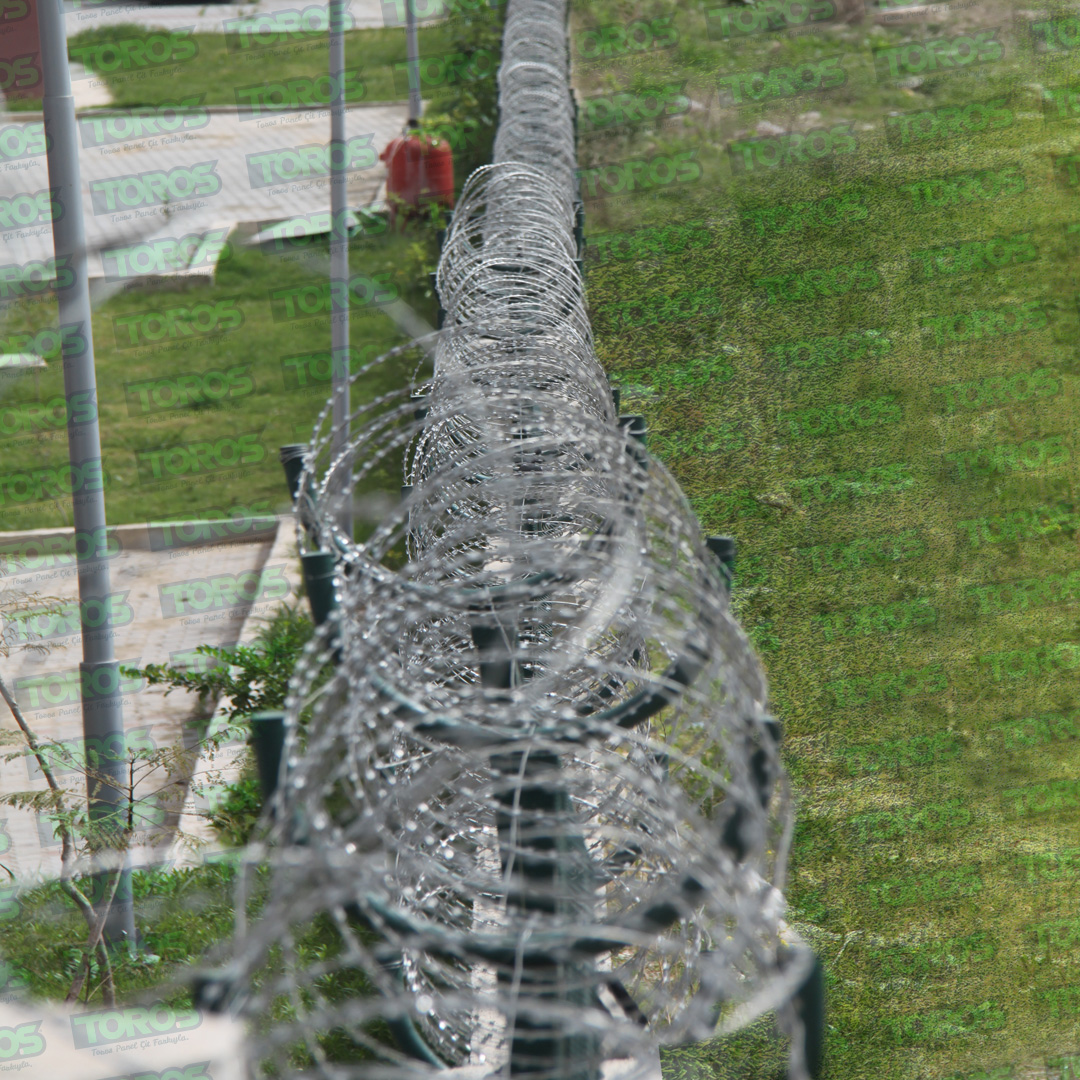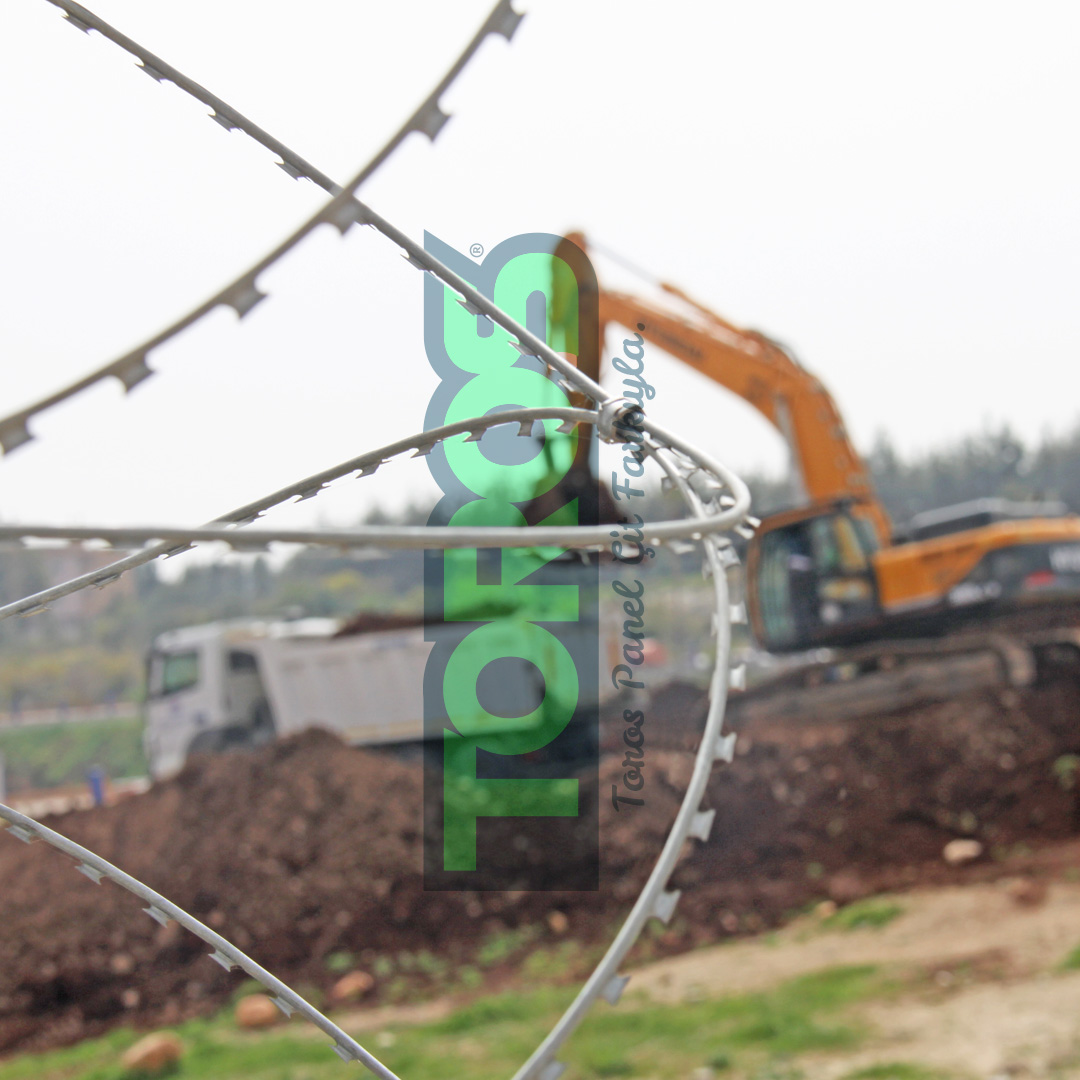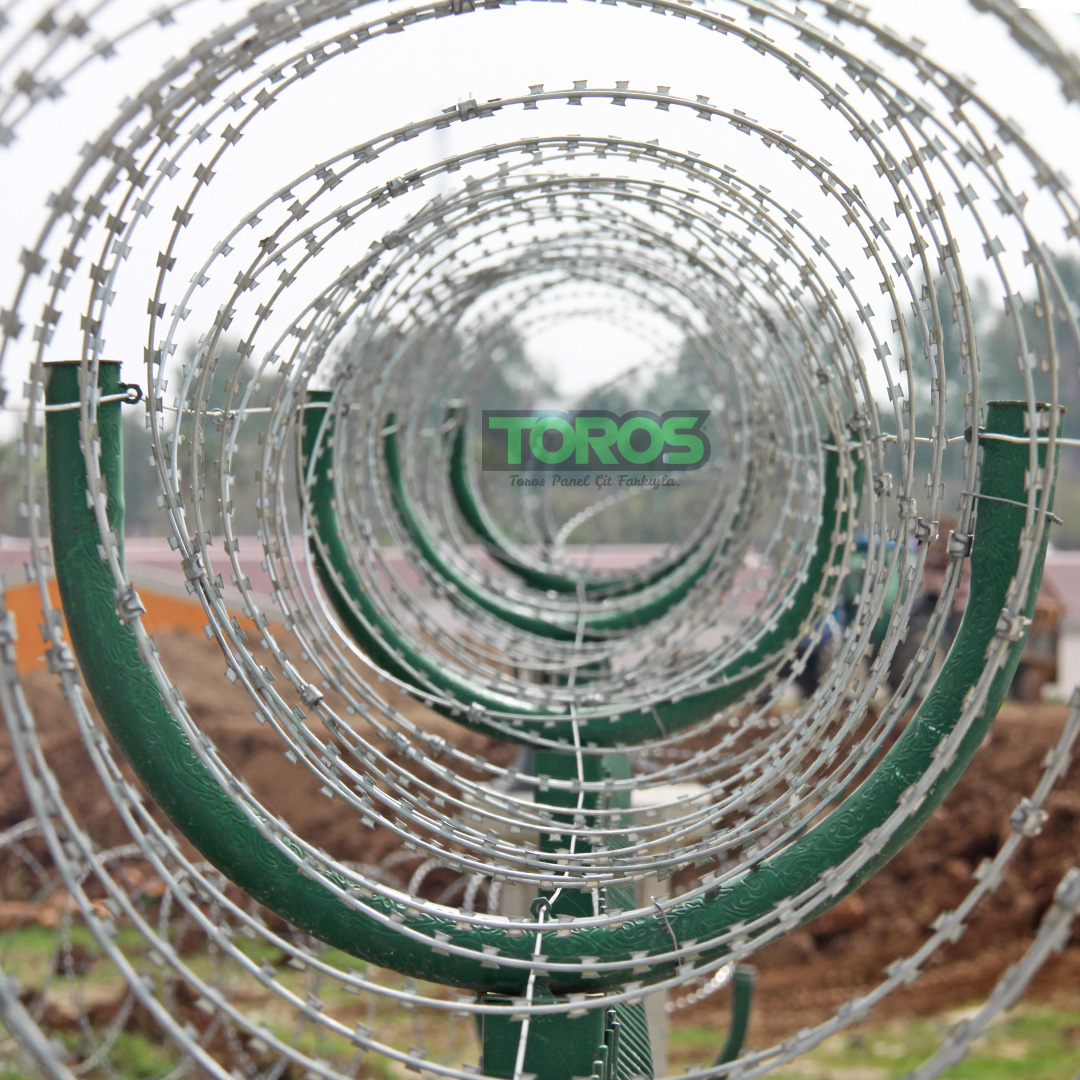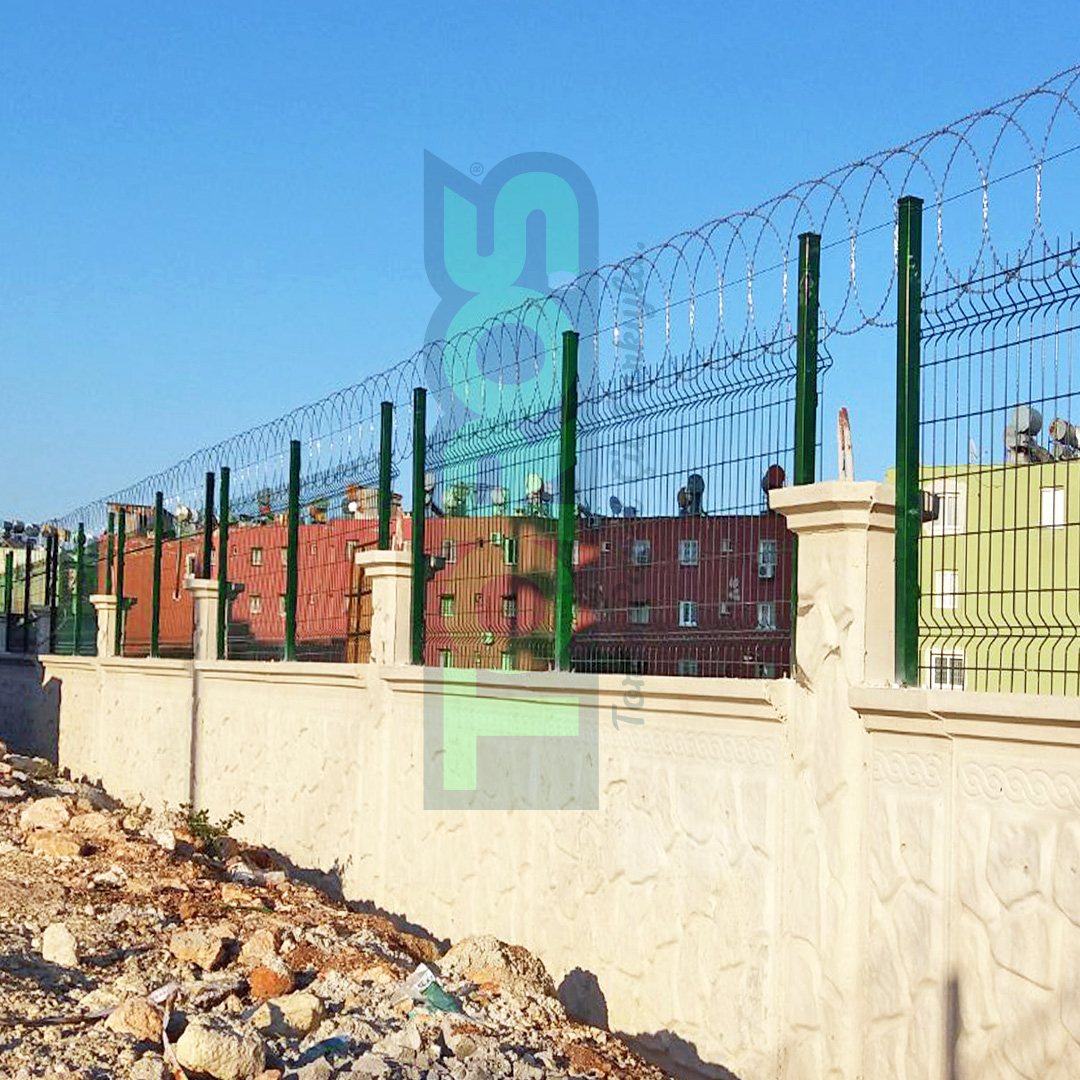 Products
Razor Wires
Planar and spiral manufacturing can be made in areas where security is required. Manufactured in diameters of 45/60/90 cm.
Razor Wire Sheet Properties
0,50 mm Hot Dip Galvanized Sheet
0,50 mm Stainless Steel (AISI 304)
0,50 mm Stainless Steel (AISI 430)
(-0.00 + 0.10 mm)
Galvanized Core Wire Properties
Tensile Strength: 160 kg / mm²
Galvanized Thickness: 200 gr / m²
Hot dip galvanized steel wire; Diameter: 2,5 mm.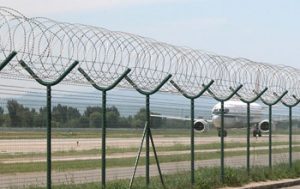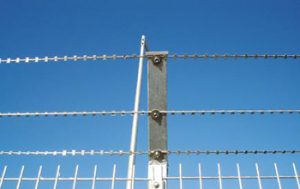 TOROS, manufactures TSE certified Razor Wire by processing raw materials by state-of-art technology razor wire manufacturing machines.
"Razor Wire is a professional environmental security solution for areas where security is needed."
Residential areas where security is required
Power generation plants
Industrial plants
Airports
Seaports
Military facilities
Frontiers
Prisons and similar areas
Applicable on, beneath or beside existing fences.
On top of, beneath or next to walls.
By being laid on the existing ground. (Can be laid in one or more rows, eg. can be installed in 3 rows, 5 rows, 10 rows pyramid).